Welcome to our little bakery with a lotta heart on the Central Coast of NSW. We bake the classics from all over the world really darn well with sustainability always in mind.
Gifts for Bakers
Treat the baker, chef or cook in your life to something special this Christmas!
We prioritize the use of traceable and ethically sourced ingredients in our baked goods so that you can skip the guilt and just enjoy the moment.
We want everyone to be able to indulge in our delicious baked goods so we have developed a range of gluten free treats as well as vegan treats.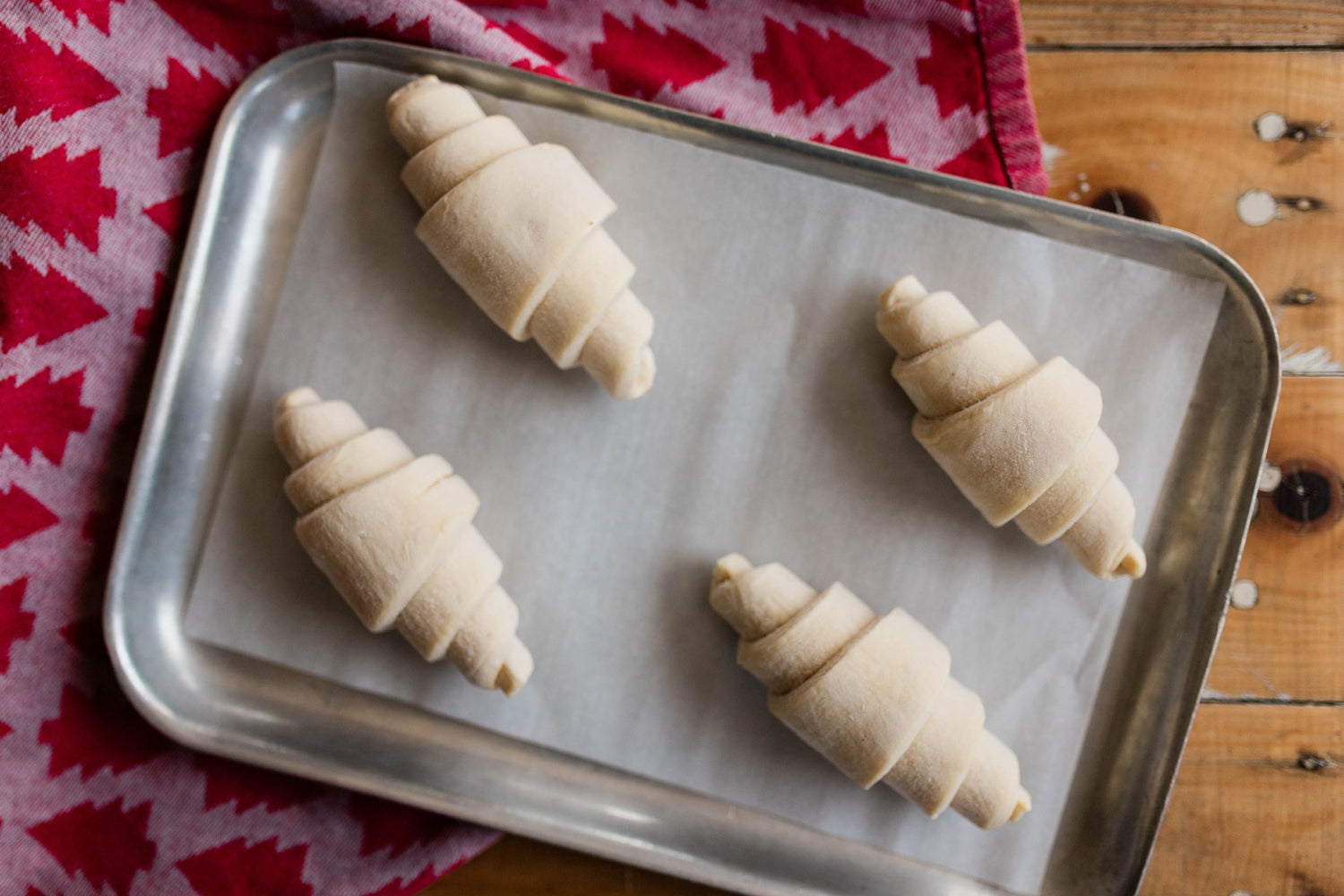 Bake at home pastries!
Picking up some Burnt Honey pastries to bake on Christmas morning? Click below for baking instructions!
Instructions