A story of passion and community, offering artisan pastries on the Central Coast with a warm, welcoming atmosphere.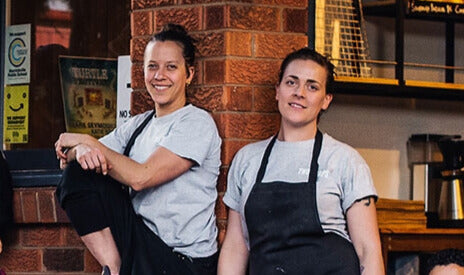 From Coffee to Pastry
From the very beginning, it was clear that our passion for creating exceptional baked goods would shape our journey. Jo, hailing from the Northern Beaches of NSW, discovered her love for coffee-making and went on to manage numerous cafes from a young age. Meanwhile, I (Hayley) spent eight years working at Dominos Pizza while pursuing my university education. Realizing that a marketing career wasn't my calling, I found myself in the kitchen of Black Star Pastry, where our paths crossed.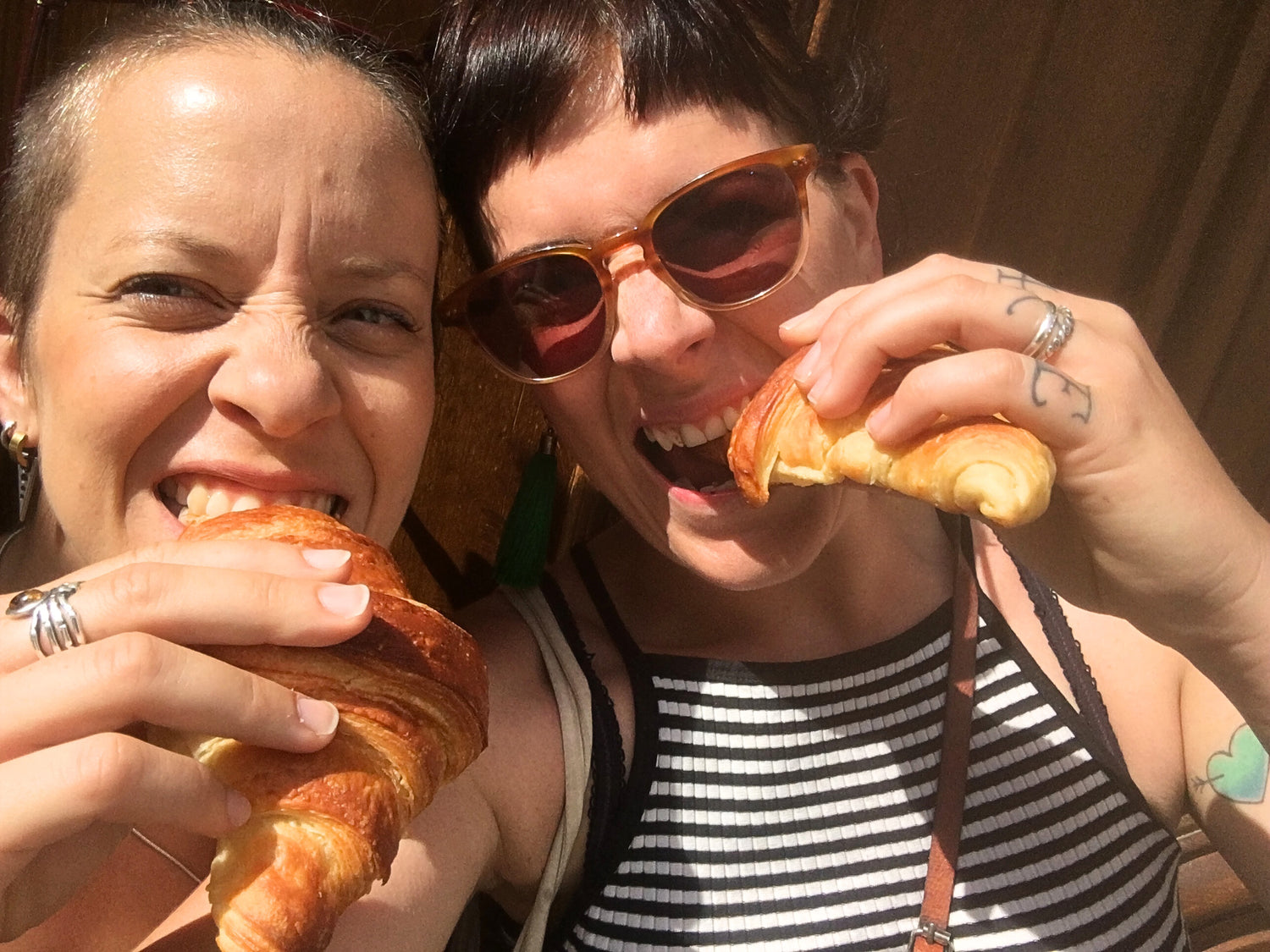 Exploring Bakeries Across Europe
Our connection was instantaneous, and we tied the knot in 2016 under UK law. Embarking on an adventure across Europe in a snug campervan, we journeyed from one bakery to another, immersing ourselves in the art of pastry-making.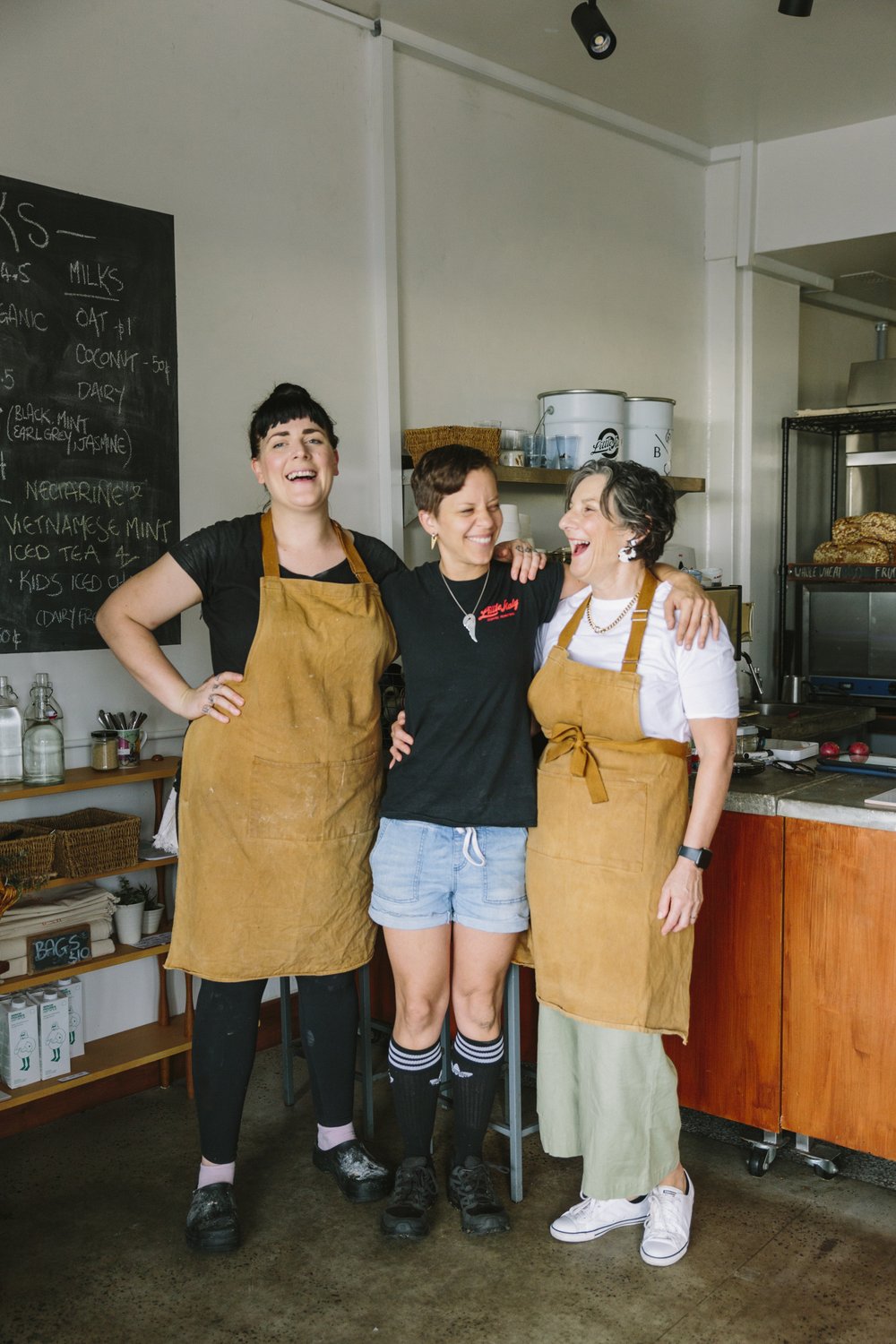 A Community-Focused Artisan Bakery
In 2019, we returned to Australia and settled in my hometown of Bateau Bay with a clear vision. We set out to establish a small, community-focused artisan bakery that would prioritise locally sourced, high-quality ingredients while upholding social and environmental responsibility.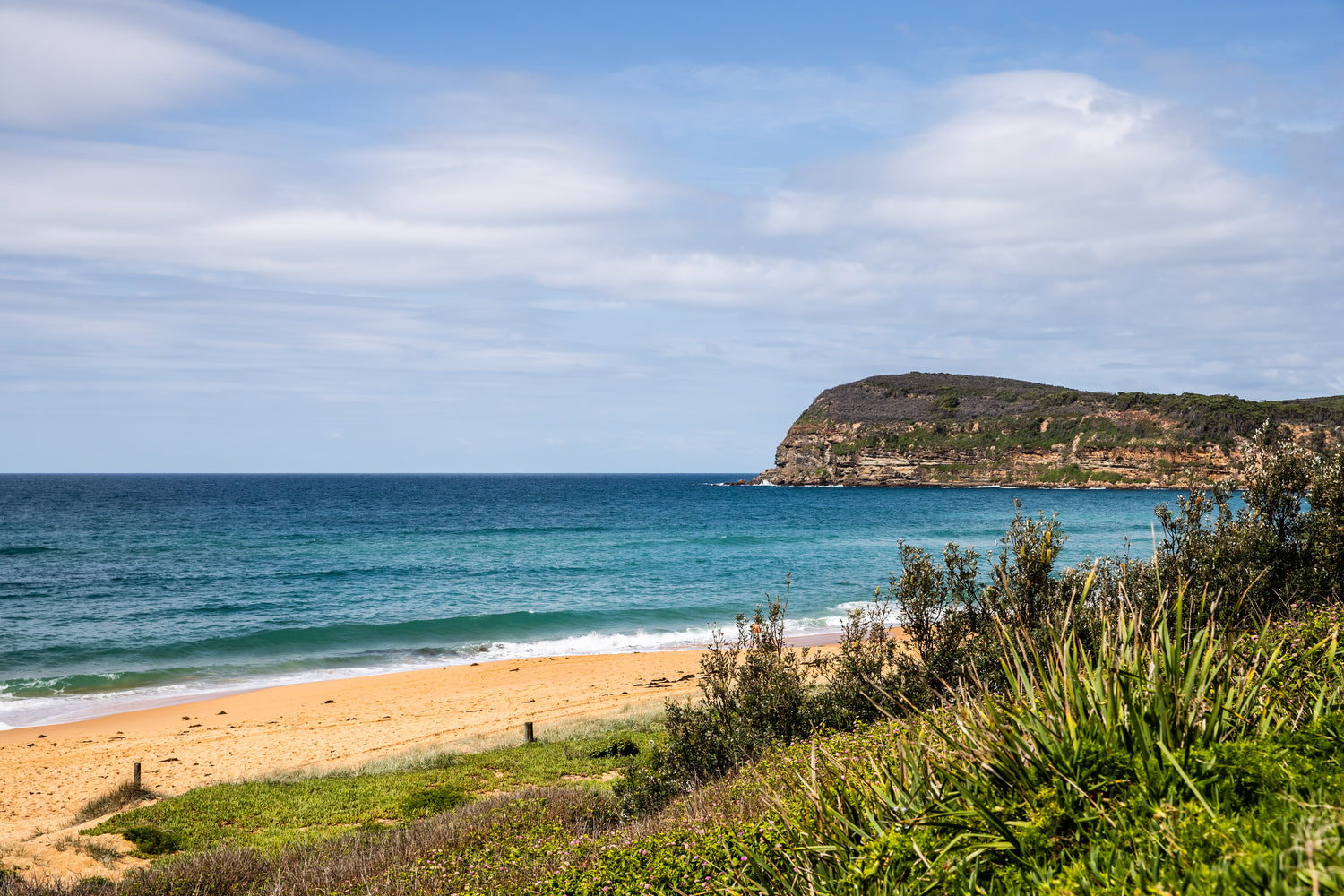 November 16th, 2019: A Memorable Opening
The moment we opened our doors on November 16th, 2019 (which happens to be my late Nan's birthday), the warmth and support we received from Copacabana and the entire Central Coast exceeded our expectations. Initially, we anticipated it would be just the two of us, with my Mum lending a hand in the baking department and Dad taking charge of the dishes for at least six months. However, the Coast had different plans for us! Since then, it has been an exhilarating whirlwind, akin to a wild ride in a washing machine. Nonetheless, we have maintained our positivity and resilience, buoyed by the unwavering support of our incredible community.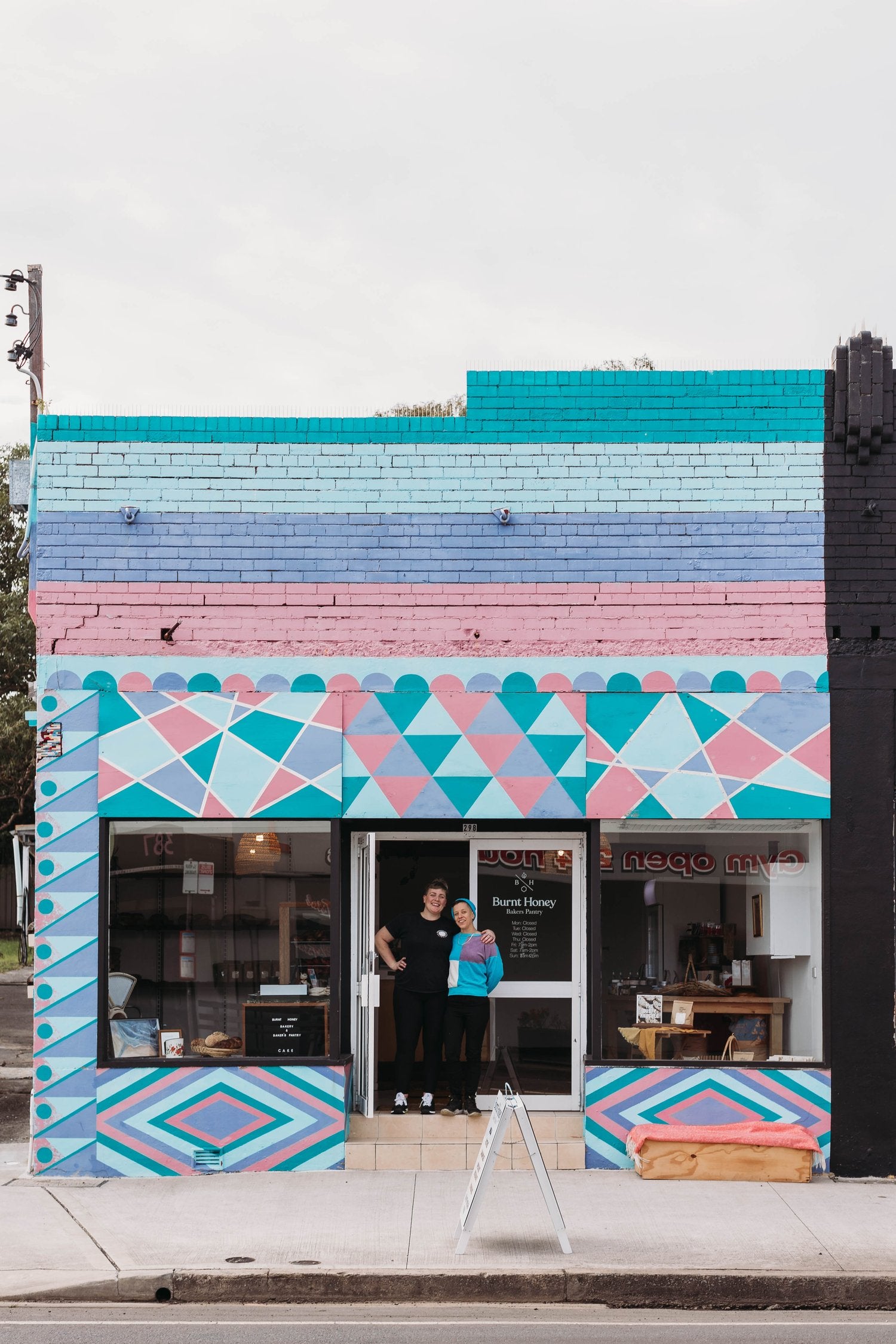 Burnt Honey Bakers Pantry in Long Jetty
In April 2022, we took a leap of faith and opened our second shop, Burnt Honey Bakers Pantry in Long Jetty. This expansion has been a profound learning experience in itself. Our second location not only offers an array of delectable treats baked by the beach in Copacabana but also features a curated selection of cookbooks (my personal obsession), specialized baking ingredients, and tools.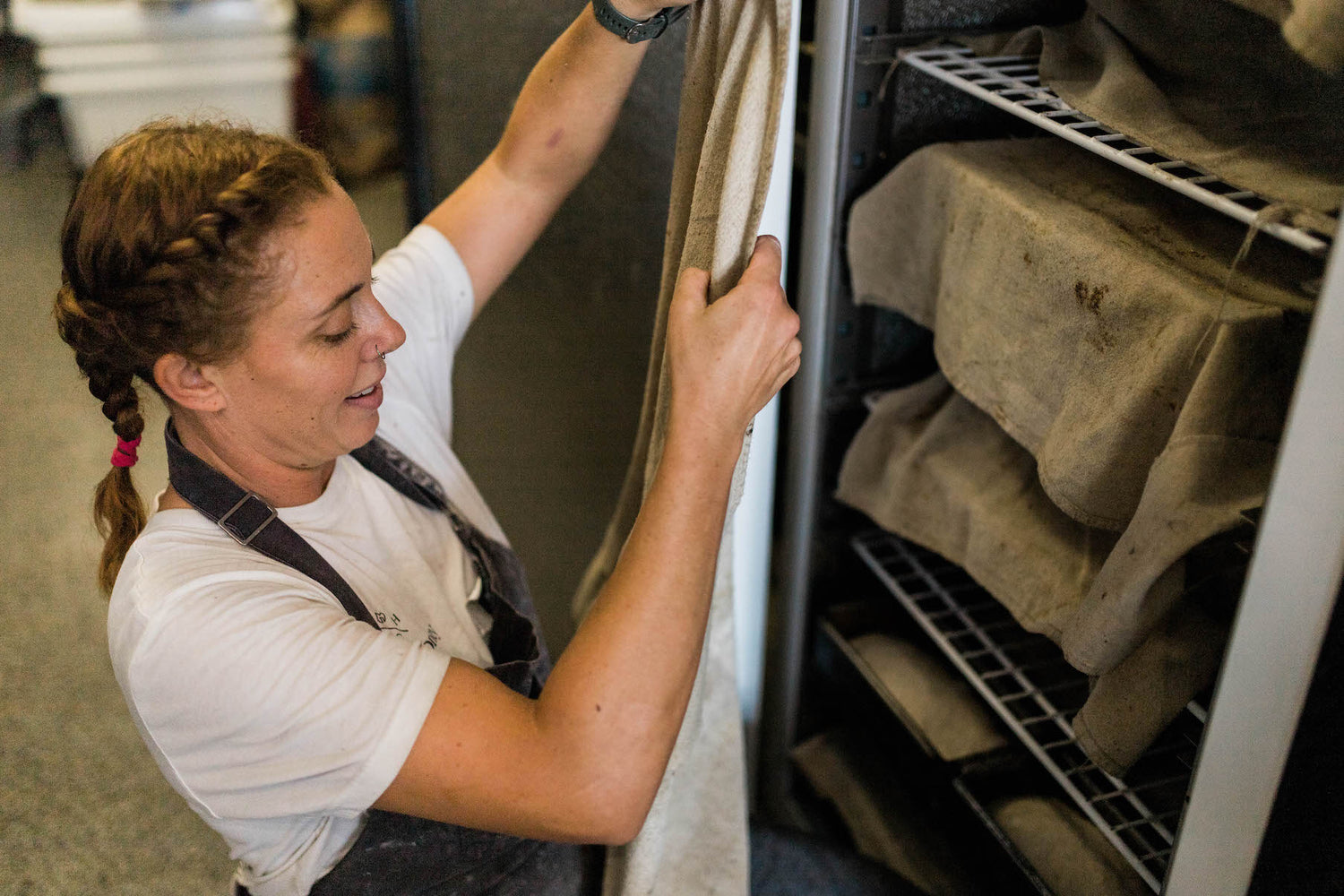 Nurturing an Incredible Team
These days, we divide our time between managing both shops and overseeing our exceptional team. While I still venture into the kitchen to experiment with new recipes and train our talented bakers, Jo takes pride in supporting the front-of-house team and building genuine connections with our customers in a way I've never been able to. Mum continues to delight us with her homemade biscuits, while Dad lends his expertise to any task involving a saw and/or paintbrush.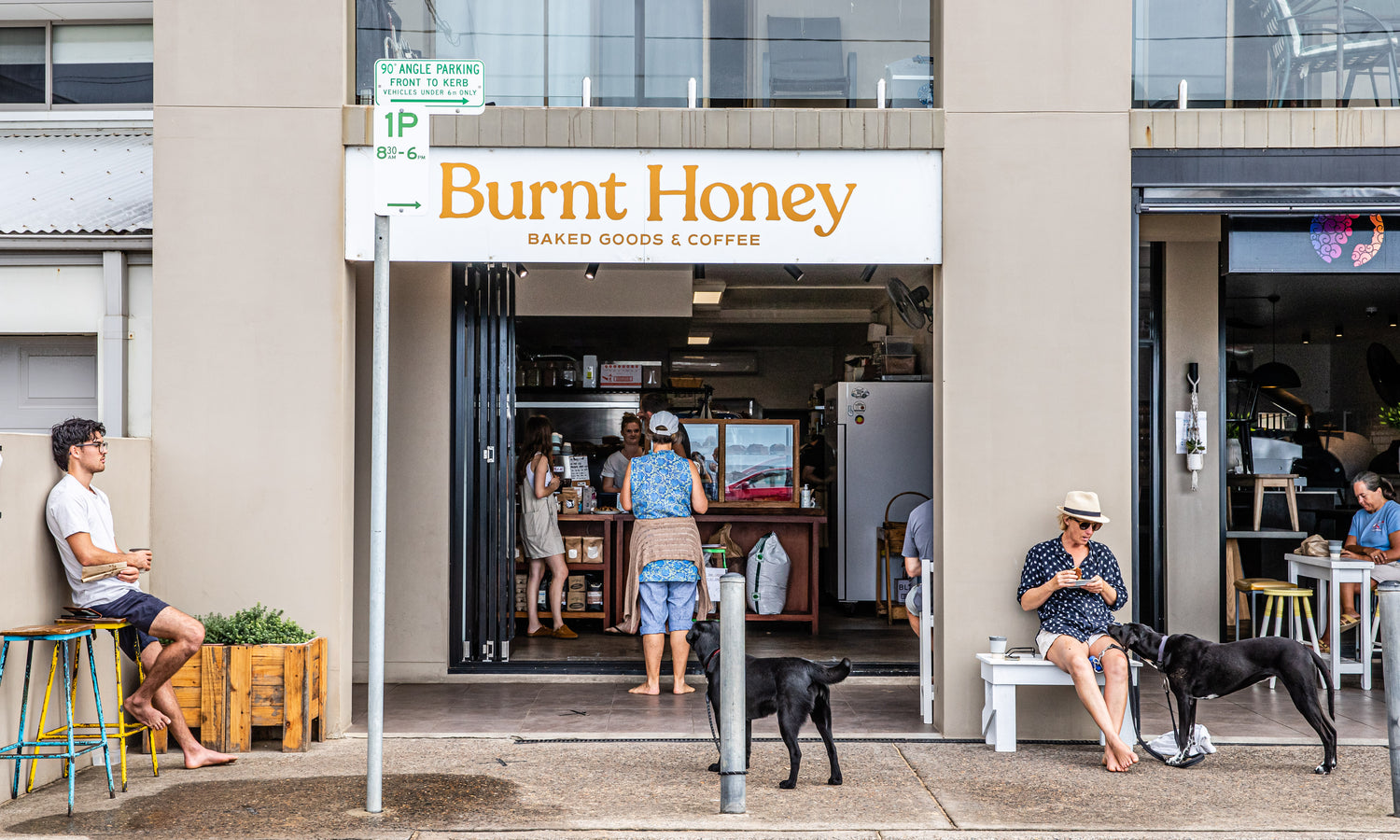 The Journey Continues
The journey of Burnt Honey Bakery is far from over, and we warmly invite you to be part of it. The next time you find yourself in the area, we would love for you to stop by and experience our artisan pastries firsthand. Together, let's create lasting memories and savour the extraordinary flavours we have to offer.